The internet is great - but it can be harmful to our young people
We create safe spaces online that protect kids from harmful content like graphic violence, malware, illegal sites and pornography.
Safe Surfer lets your family get on with the good stuff online - like learning!
How Safe Surfer works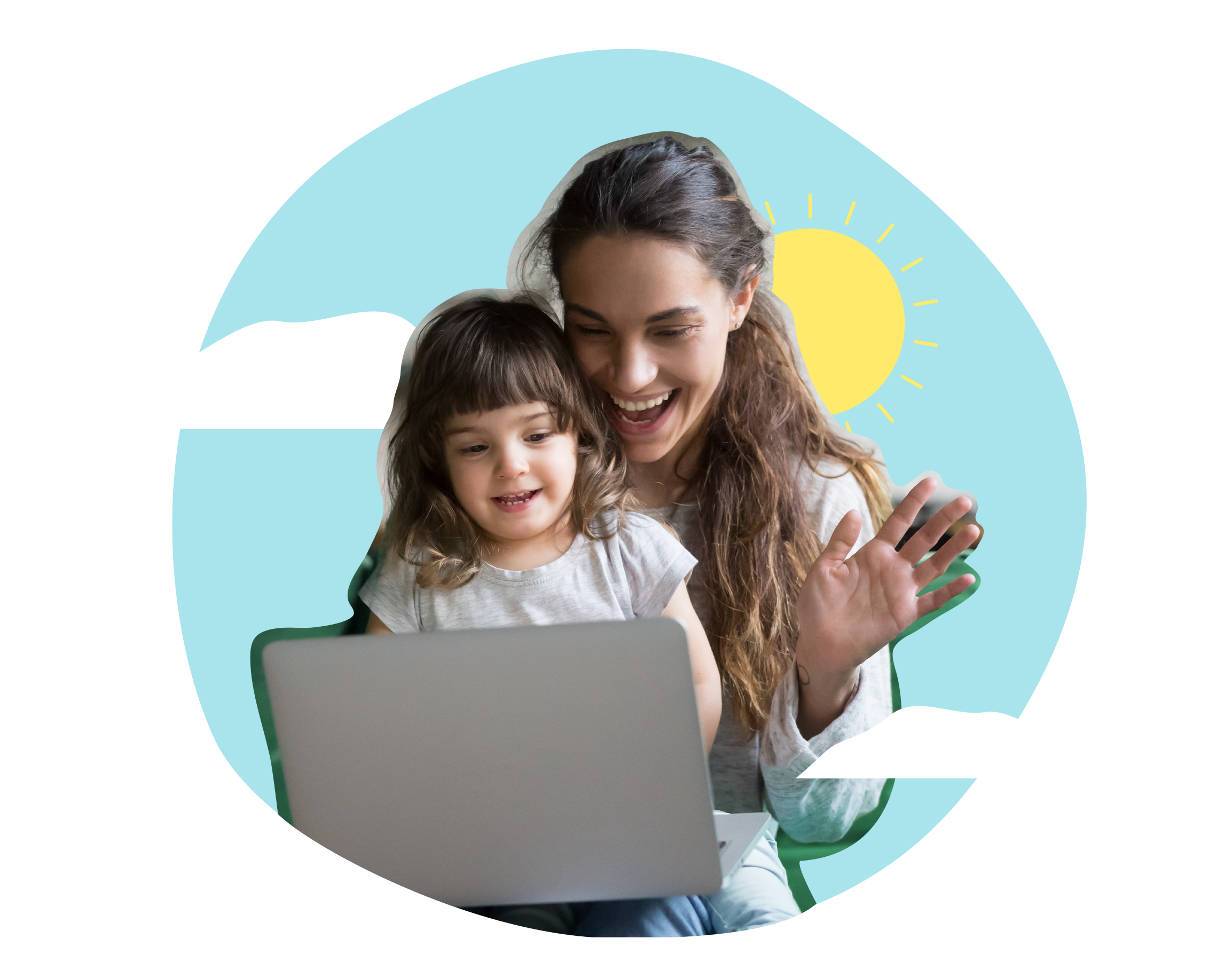 The world wide web doesn't come with a warning label
Kids are exposed to risks, like inappropriate content, cyberbullying, and online predators every day.
1 in 4
kids see pornography by the age of 12.
37%
of young people in the USA between the ages of 12 and 17 have been bullied online.
1/2
Nearly half of children between 9 and 16 experience regular exposure to sexual images online.
Safe Surfer is here to help you manage the risks you and your family face every day.
More Information
The impact of tech overuse and abuse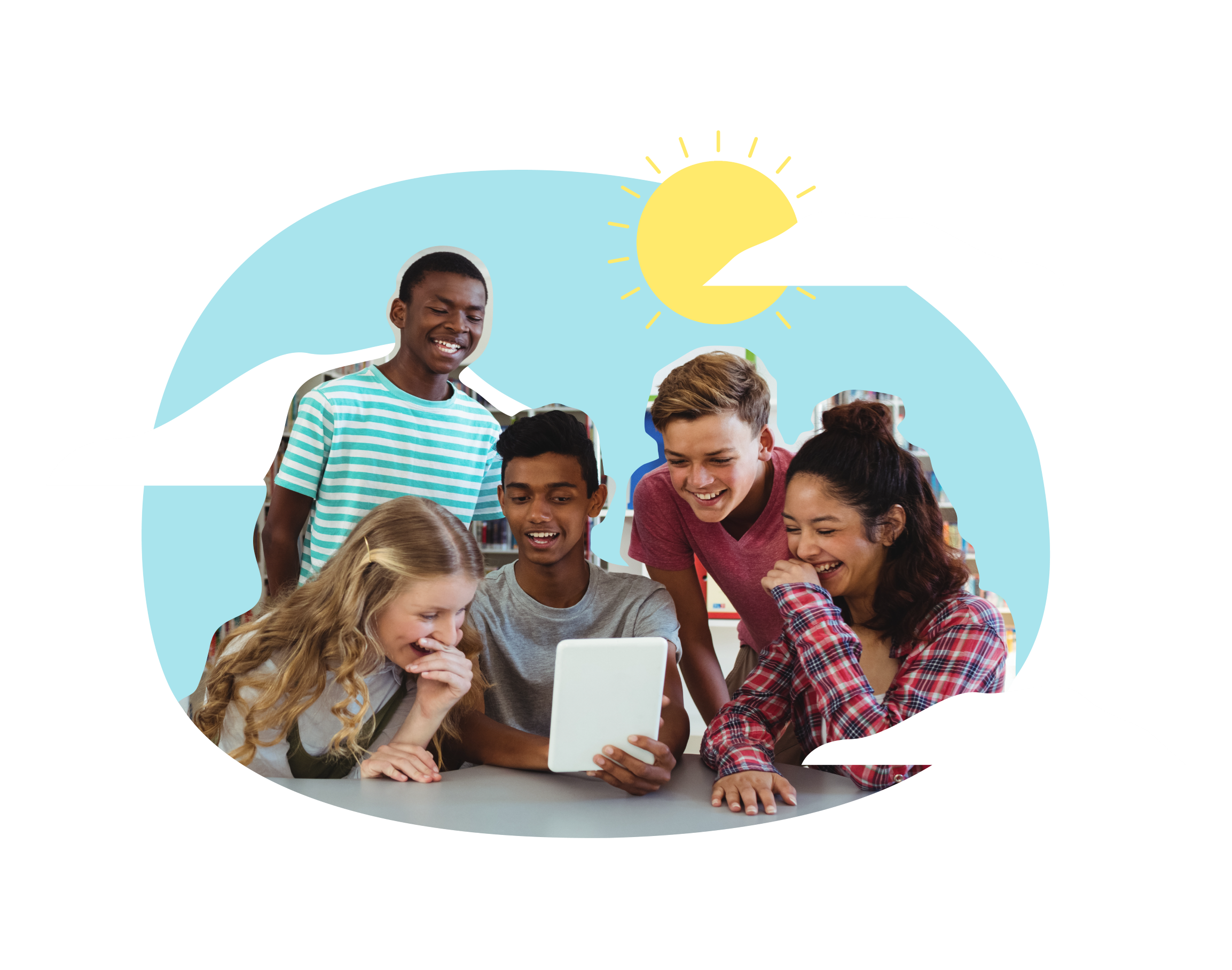 Complete customized protection for mobile and home devices.
Get the Safe Surfer app for on-the-go protection wherever they are, and protect and manage devices at homes, businesses, schools, etc.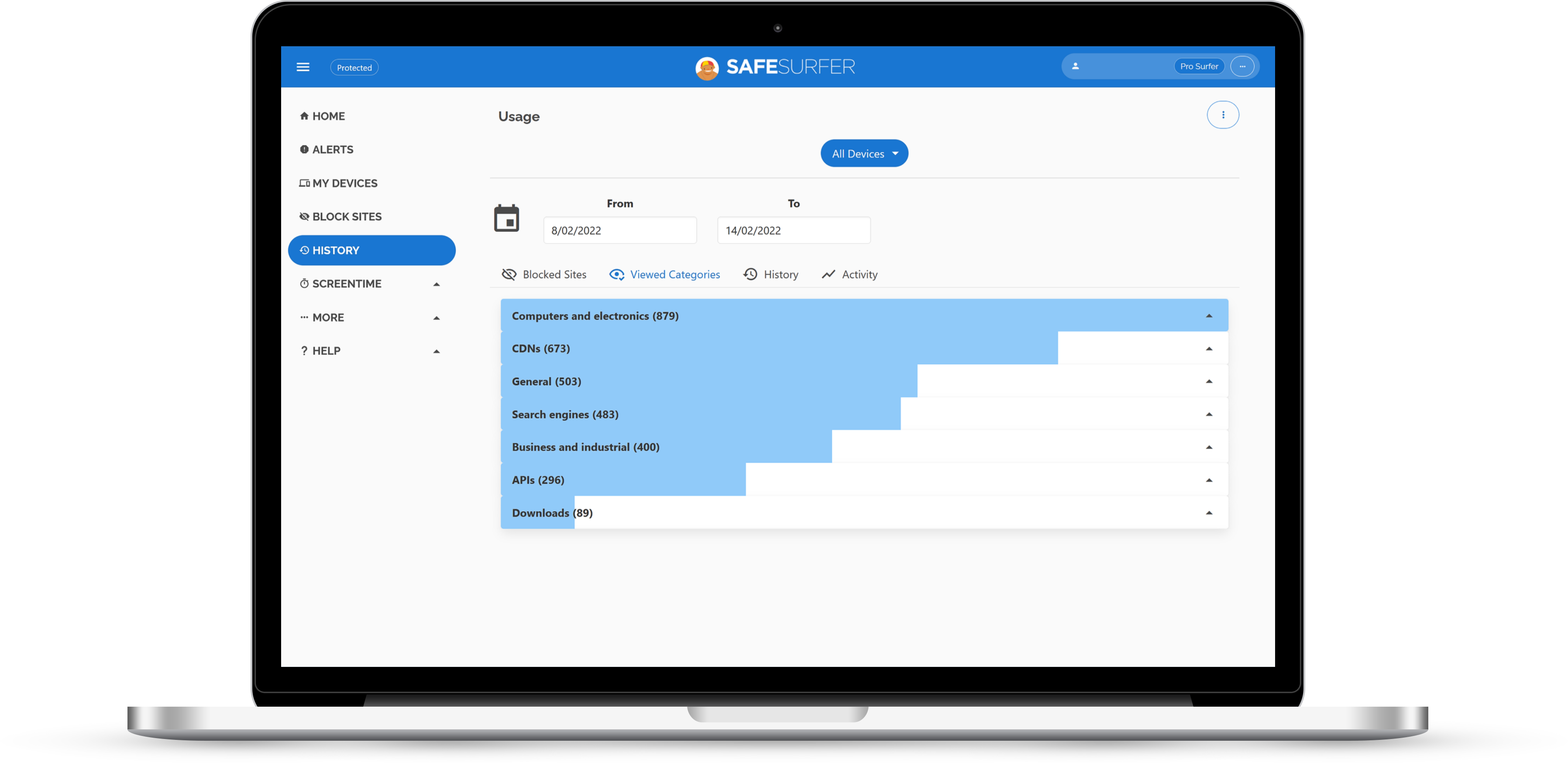 Safe Surfer pricing
Got more questions? Click the link to our FAQS below, or hit the chat bubble to talk to an expert.
Get more info


What parents are saying
"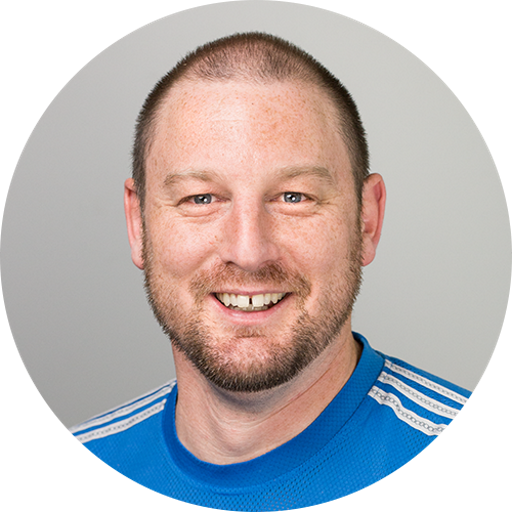 Campbell McChesney
Best internet filter available. A well done thought through solution that's easy to use. A must for any family.
"
"
Samra Salam
Amazing app that blocks all filthy content, life saver! one of the best apps for protecting your family.
"
"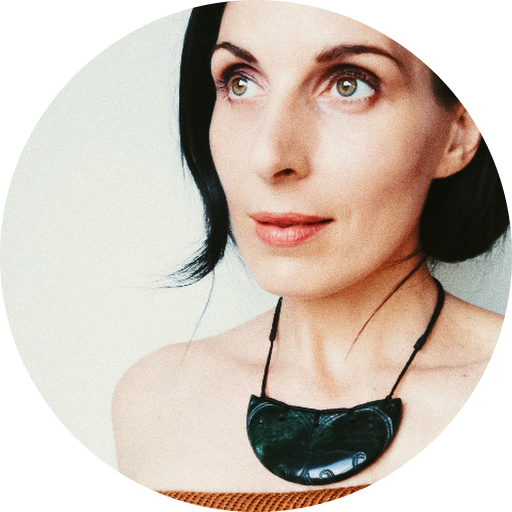 Sophia Meichtry
I love that if my tech savvy kids manage to unlock my phone they're protected by this very smart app, enjoying all the new features they've rolled out recently too. We use the safe surfer wifi filter device which gives that another layer of protection.
"